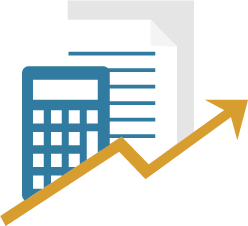 Due to its complexity and ever-changing laws, Payroll and HR management is a complicated subject and potentially risk inducing for companies. We provide the following services in order better help our

 
clients:
Drafting of employment contracts 
Preparation of pay slips 
Preparation and filing of social declarations 
Assist our clients in defining a social protection policy for employees and business owners 
Assist our clients during URSSAF investigation 
Interested by our payroll & HR services? Address:
2 bis rue de Villiers 92300 Levallois Perret Email :
contact@rodecconseils.com
Newsletter
Subscribe to the newsletter to receive our lastest news.