Accounting & Tax consulting firm
based in Paris, France
"The first law of success is first of all to make yourself accessible to others, to know how to listen to them, to share their confidences, to help them with needs, to convince them to persevere in the pursuit of a goal."
Raymond Viger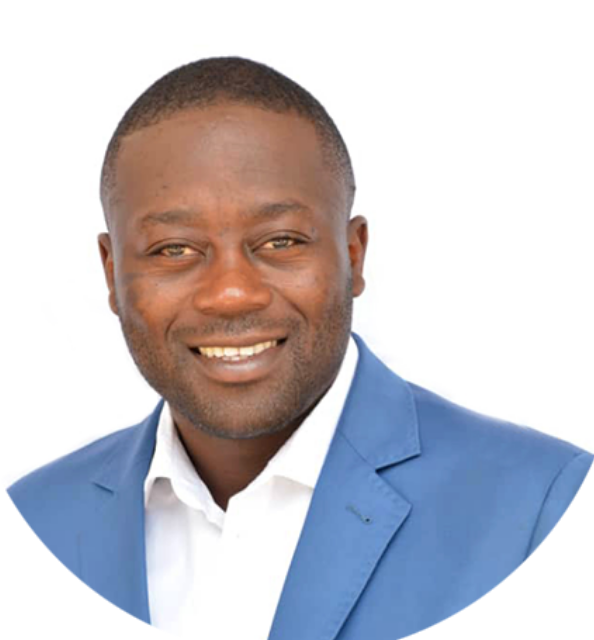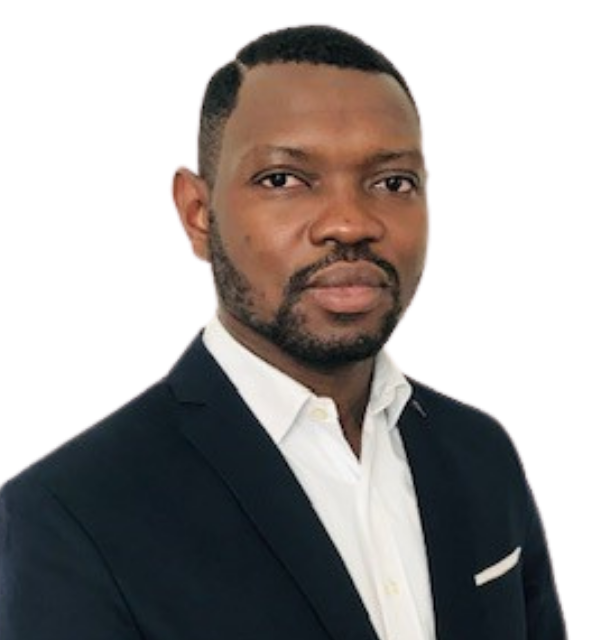 RIGOR
This is a notion that goes without saying for an activity like ours. We make sure that rigor is always an integral part of our work procedures, the assistance we offer you and the training of our teams. We meet a professional standard of practice required by the Order Chartered Accountants. At RODEC CONSEILS, being rigorous is the basis of the service we provide to our clients. 
AMBITION
We set high goals for ourselves. At RODEC CONSEILS, we aim to be a benchmark company in our business. We want to be recognized for our quality of work and the support of our customers on a daily basis. We share this notion with all employees of the company. Being ambitious helps maintain a high level of motivation and professionalism.
PROACTIVITY
The quality of our advice is measured by our ability to anticipate the needs of our clients. It is first and foremost a need to assist our clients at every stage in the life of their business. Anticipating your needs allows us to anticipate your growth and to grow with you.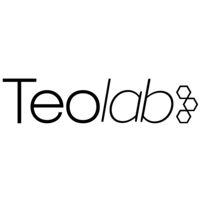 Rodec Conseils has been advising Teolab for over 2 years, and took over an accounting case after we first employed an accounting firm which methods were not the best fit for our issues and constraints. In contrast, Rodec Conseils' team led by Rodrigue Bodo reconciled us with accountants: skills, flexibility, pedagogy, great advice, numeric tools which facilitate communicate. Nothing is lacking. Congratulations and thank you!
Yourmission is fully satisfied with the collaboration with Rodec Conseils. The teams are very reactive, professional and always looking for solutions. The communication is easy and always pleasant.
Laura Frantz
YOUR MISSION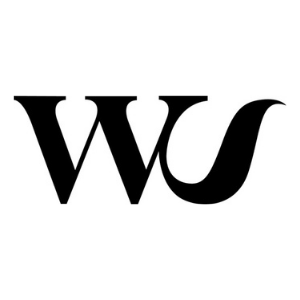 Rodec Conseils have been advising us since we created work & share over 4 years ago. Rodrigue and his team are very available and reactive. Rodec Conseils offer great expertise and accounting & tax skills on our structure and growth issues. It is an essential partner for the development of our group.
Mathieu Russel
WORK AND SHARE Address:
2 bis rue de Villiers 92300 Levallois Perret Email :
contact@rodecconseils.com
Newsletter
Subscribe to the newsletter to receive our lastest news.